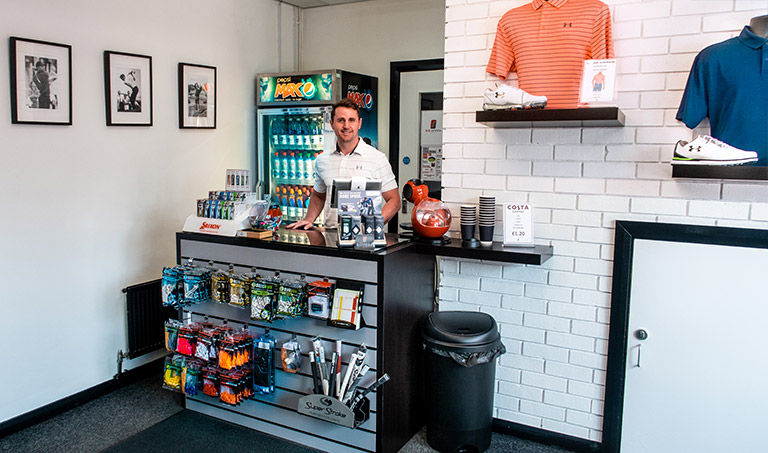 Robert Jackson been the Club Professional since October 2018. Robbie has gained a wealth of experience in the golf industry working at Machynys Peninsula Golf and Country Club and then here at Morriston working as assistant Pro.
Being a Club Professional he offers a well stocked shop and professional repair service encouraging more golfers to the game and the club through his tuition packages and personal approach.
The Professional Team are delighted to offer an enviable Custom Fit Service which incorporates some of the latest in modern golfing technology as well as advice from PGA trained Professionals. Titleist, Cobra and Wilson are just some of the leading brands offered at Morriston Professional Shop, aswell as apparell from top brands such as Under Armour and Footjoy.
To book a custom fit, golf lessons or for more information call the Pro-shop on 01792 796528 or e-mail Robbie directly at robertjacksongolf@gmail.com